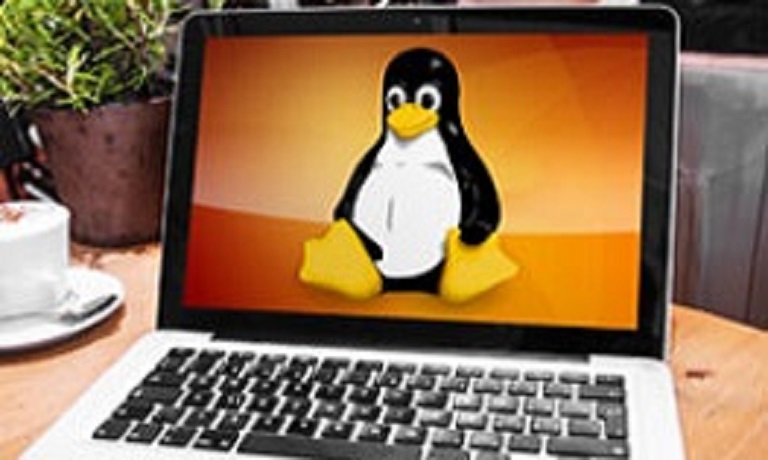 Free Linux course
4.7( 81 REVIEWS )
6739 STUDENTS
Instructors
Free Linux course
This free online course teaches you how to work with Linux, a free and open source operating system.
About this course
This course teaches you how to install, use, and manage Linux. Linux is an open source computer operating system that runs on mobile phones, tablets, servers, desktops, mainframes and many other platforms.
Audience
This tutorial is designed for people who want to learn how to install and administer a Linux distribution.
Prerequisites
You should have a basic understanding of computers, but you don't need to know anything about Linux. We will cover all the basics commands and no prior knowledge of the Linux shell is required.
What you'll learn
You will learn how to download, install, and manage a Linux distribution from the GUI and the Linux shell. We will learn what the shell is and how to administer your Linux installation using only commands. We will cover hard disk management, network configuration, ownership and permissions, and much more.
Donate
All the courses on Geek University are free. If you would like to support my work, you can donate an amount of your choice on this link. Thanks!